What is better than turning back the clock without incisions, discomfort, or downtime? Doing it with the one you love! Meet Lisa and Joe, who have been together for 34 years and are regular visitors to the Parker Center. They're both dedicated to looking their best with injectables and other treatments, so we could not wait to tell them about Evoke, the newest medical spa treatment at our Paramus, NJ, practice.
At the recommendation of our registered nurse Angela Parisi, the couple opted to give Evoke a try together. They loved the experience and their results. Their before-and-after photos say it all!
(Before-and-after photos coming soon. Check back!)
What Is Evoke?
Evoke is a nonsurgical facial remodeling treatment approved by the FDA. It uses bipolar radiofrequency (RF) energy to heat the deeper levels of your tissues, stimulating a regenerative response. The result is tighter, smoother, younger-looking tissues. It offers multiple anti-aging benefits, including:
Reduced jowls
Firmer cheeks
Neck contouring
Improved jawline definition
"It sounded great," Lisa said of Angela's recommendation to try Evoke. "We're very happy with the practice and we trust their advice."
Lisa and Joe are just a couple of months apart in age, so they opted to give the anti-aging treatment a try together.
"We're at the same place at the same time in our lives," she said. "We're on the same page with always trying to look good and youthful."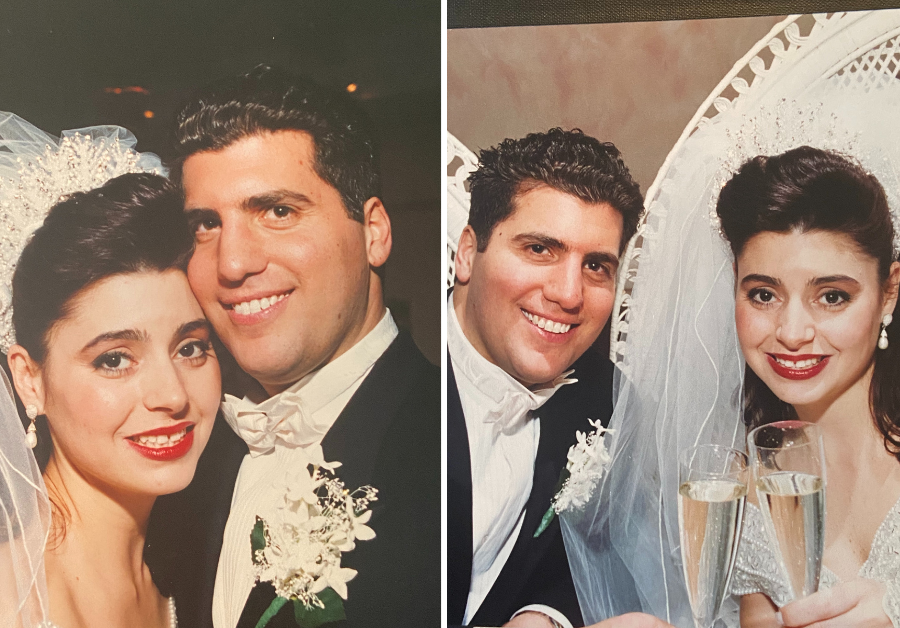 What Are Treatments Like?
One of Evoke's biggest benefits is that it does not require any incisions, anesthesia, or needles. The device rests over your face and gently heats it for about 45 minutes, during which time you are free to relax, read, or chat with your significant other, should they decide to join you.
After your treatment, you can return to your usual activities right away. The treatment is so gentle that there is no downtime or recovery involved.
"The treatment itself doesn't hurt at all," Lisa said. "It's not even uncomfortable. There's not an ounce of pain. You feel a little heat, but it's not hot. It's almost relaxing."
What Can You Expect in Terms of Results?
Lisa and Joe followed Angela's recommendation of 3 treatments spaced about 3 weeks apart. Most people notice an improvement soon after a treatment, but you can expect continued improvement for up to 6 months as your body produces more collagen.
"My face looks tighter. I definitely see a difference," Lisa said. "I think we turned back the clock, for sure. Not by 20 years, but by a few years for sure."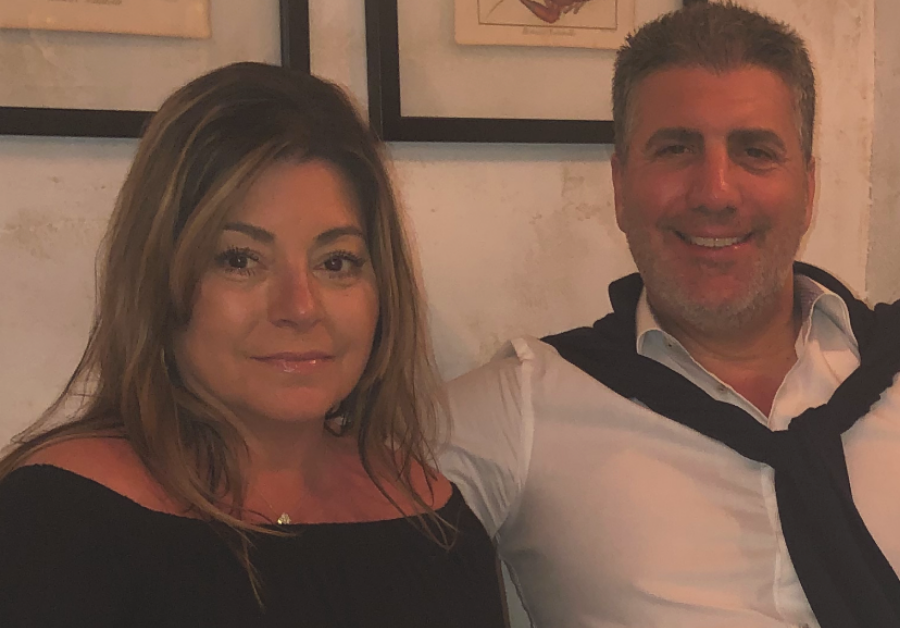 Is Evoke Right for You?
Evoke is safe for people of all skin types who are looking for nonsurgical facial rejuvenation options. If you think Evoke may be a good fit for you (and perhaps your partner!), your first step is to schedule a consultation. The Parker Center is currently open for both in-person appointments and virtual consultations via a HIPAA-compliant version of Zoom.
As for Lisa and Joe's verdict?
"I've had a couple other treatments that definitely were uncomfortable, but this was a no-brainer," Lisa said. "I would highly recommend it."
If you would like to learn more about Evoke or other anti-aging med spa treatments at our Paramus practice, please contact us online or call (201) 967-1212.